Brand New Sin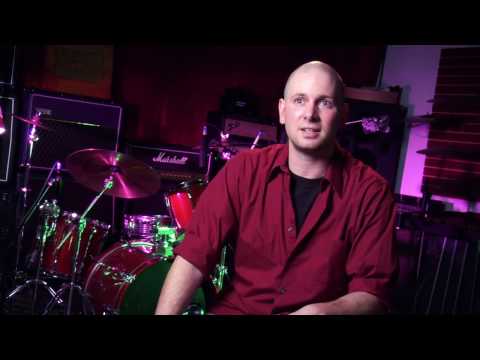 Dis-tilled – increased the concentration of, separated, or purified
Brand New Sin return after three tumultuous years of upheaval stronger, matured, and yes, DISTILLED.  The aptly named Distilled is the 4th release from this upstate NY band, and 1st release done independently, with founding guitarist Kris Wiechmann producing and stepping in as the lead vocalist.  Distilled is a powerhouse hard rock record, with songs that span the genre, but one overall atmosphere pervades through every song, and that is the core of Brand New Sin.
The Brand New Sin rhythm section remains intact with founding bassist Chuck Kahl, and long time drummer Kevin Dean.  Guitarist Kris Wiechmann steps up as the new lead vocalist as well as covering all of the guitars on the record.  Kris has always been the primary songwriter of the band, and as the band Distilled over the last few years he found himself to be the answer to what the band long needed: a leader, and now at long last the definitive voice of Brand New Sin.   Distilled features the most diverse and widely appealing songs of the bands career, including the punky, aggressive "The Death Of One Thing Or Another", the driving groove of  "Summertime", the acoustic laden "Crossed Out And Changed", and the epic crushing monster "My Loved Ones."
Distilled is Brand New Sin at it's streamlined best.  Down to a trio for the writing and recording, Distilled presents the band more focused and song oriented than ever.  The strength of the songs are reinforced with massive riffs and hooks, screaming guitars, thumping bass, and drumming that defines strength.   After selling over 40,000 CD's worldwide with their previous releases Distilled propels Brand New Sin to new levels!